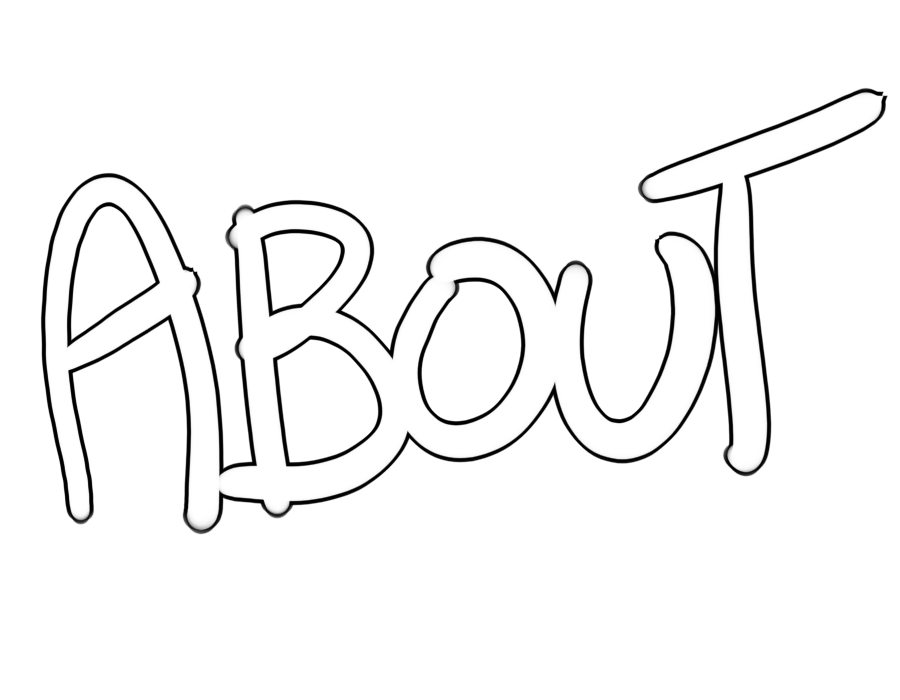 A few things about me :D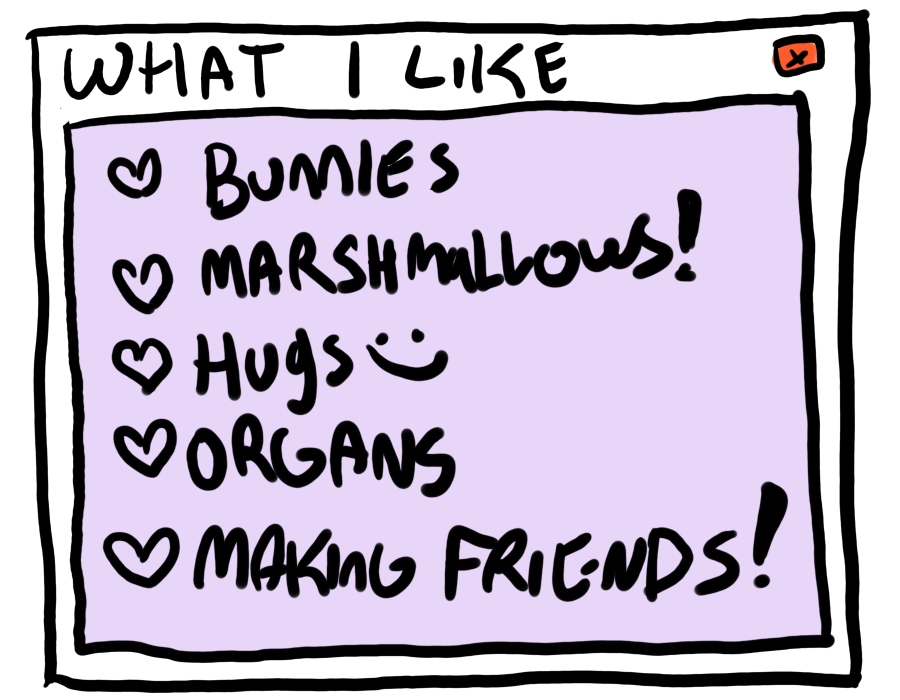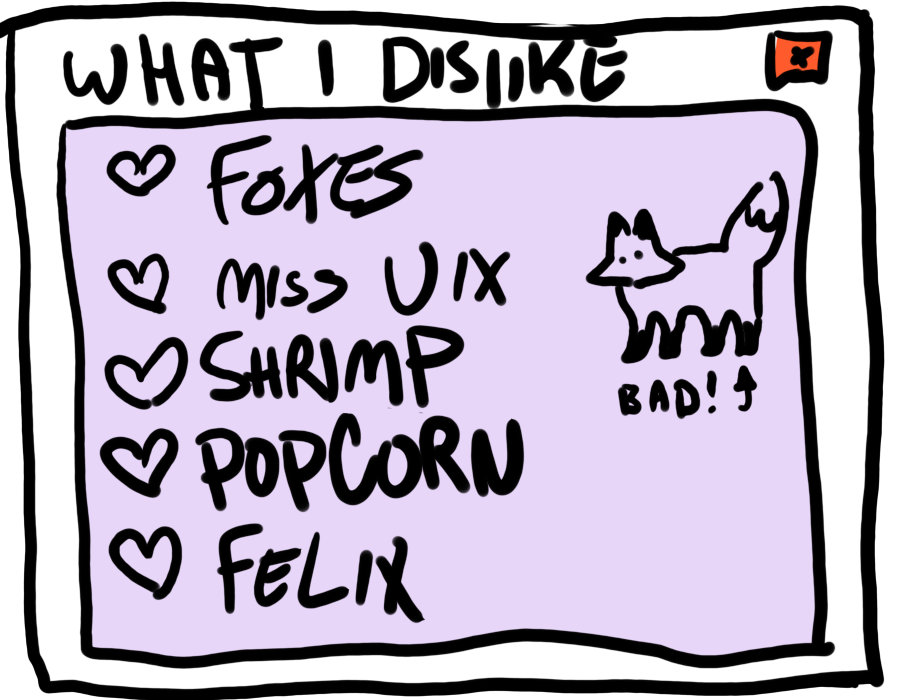 STILL, WHO THE FUCK ARE YOU?? WE NEED MORE ABOUT YOU??
My name is bunney Luuvheartz and I am just some big dork,, a 'himbo' I guess?(don't know wtf a himbo is help). My main job is working as a nurse at the local hospital, it's fun :). In my spare time I like to go to the woods or attempt to make friends with the late-night-street-weirdos. I'm uncomfortably tall and I hate when people comment on my height >:[!!